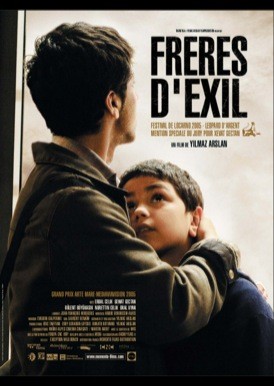 Fratricide
A film by Yilmaz Arslan, 2005
-
Genre: Drama
Languages: Kurde
Subtitles: French
Format: 16/9
Sound: Dolby Digital 2.0
Duration: 96 min
Countries: Germany, Luxembourg, France
Year: 2005
SYNOPSIS
-
Two young Kurdish refugees, recently arrived in Germany struggle to make their way through the harshness of the occidental city. Their encounter with a gang of Turks will rapidly led them into an inevitable tragical spiral filled with death and revenge.
CREDITS
-
Director: Yilmaz Arslan
Script: Yilmaz Arslan
Image: Jean-françois Hensgens
Sound: Laurent Benaim
Editing: André Bendocchi-Alvesp
Cast:
Xewat Gectan, Erdal Celik, Nurettin Celik
Produced by Tarantula (FR & LU) and Yilmaz Arslan Filmproduktion (DE)
Internationales sales: Wild Bunch
GALLERY
-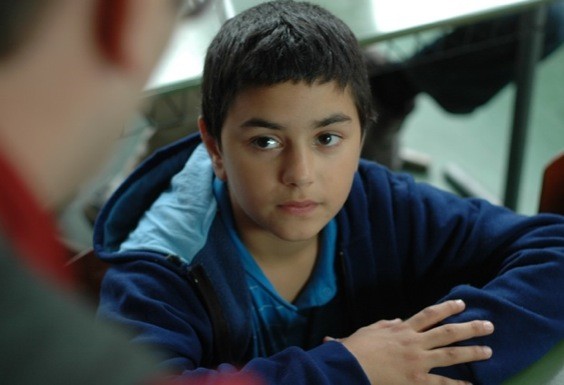 -
©Tarantula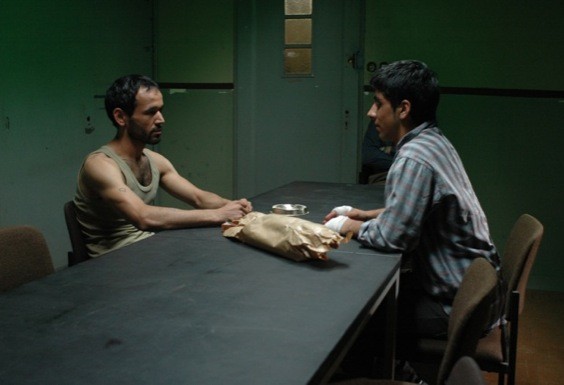 -
©Tarantula
FESTIVALS
-
LOCARNO 2005
Winner of Silver Leopard Award
Winner of Ecumenical Jury Award
Special Mention for a young actor XEVAT GECTAN for his outsanding performance

HAMBURG 2005

MEDIAVISION 2005
Grand Prix ARTE MARE

Mamers en Mars
Meilleur long-métrage européen

BERLIN 2006

NAT FF, DENMARK 2006

LECCE 2006

BERGEN 2006
DIRECTOR
-
Yilmaz Arslan was born in 1968 at Kazanli (Turkey). In 1975, he emmigrated in German Republic Federal. In 1988, he created the Theater Group "Summer Winter", he wrote and directed a play call "Powerlessness of everyday life". In 1991, he integrated the cinema school in Postdam/ Babelsberg where he succeded in 1993. He directed in 1992 his first feature film "Langer Gang", then created his own production company. In 1997, he directed his second feature film "Yara", well-known in many countries.
PRESS REVIEWS
-
"A hard-hitting, ultimately tragic tale of the struggle for identity among Kurdish emigres in urban Germany, Yilmaz Arslan's "Fratricide" explores tensions between communities and within families that reveal unholy and disastrous compromises."
Jay Weissberg / Variety
"Arslan has a sharp eye for telling detail and draws memorable performances from his inexperienced cast in a bitter demonstration of how for too many people life is truly nasty, brutish and short."
Ray Bennett / Hollywood Reporter
"The familiar story of the innocent soul who travels from the country to the big, bad city receives a thorough workout in the foreign-language import "Fratricide." Written and directed by the Turkish-born German transplant Yilmaz Arslan, this crude attempt at a cinematic bildungsroman follows the fleeting ups and lasting downs of a young Kurdish shepherd who, upon landing in an unnamed German city, endures a succession of increasingly gruesome tribulations. Buddha said that life is suffering; he had no idea." 
Manohla Dargis / New York Times
"At the start of Yilmaz Arslan's somber drama, it's hard to understand why the young narrator sounds so embittered. By the end, his sadness is devastatingly clear."
Elizabeth Weitzman / New-York Daily News